The Internet has become an essential and indispensable tool in the home search process with nearly 95% of home buyers using it to search for homes.  54% those of buyers stated searching the Internet was the first step taken during the home buying process.
More and more consumers are using their mobile devices to research every facet of their lives, including real estate opportunities.  So allocate your marketing fund to wear it matters: mobile phones.  Leverage the power of the internet to help build your brand and put your face in front of targeted posts and ads in your core demographic.
Traditional photography can't tell the story of how you live in a multi-story home. Matterport is a next-gen technology that captures color and depth, and invites users to explore a space as if they were really there.
With most buyers starting their home search online, professional photos make the first impression and promotes a call-to-action seeing the house.  A potential homebuyer will not be thinking about why they love a photo; they will only know they love it.  Offering your clients professional photography has a tremendous value not only for them, but for you as well.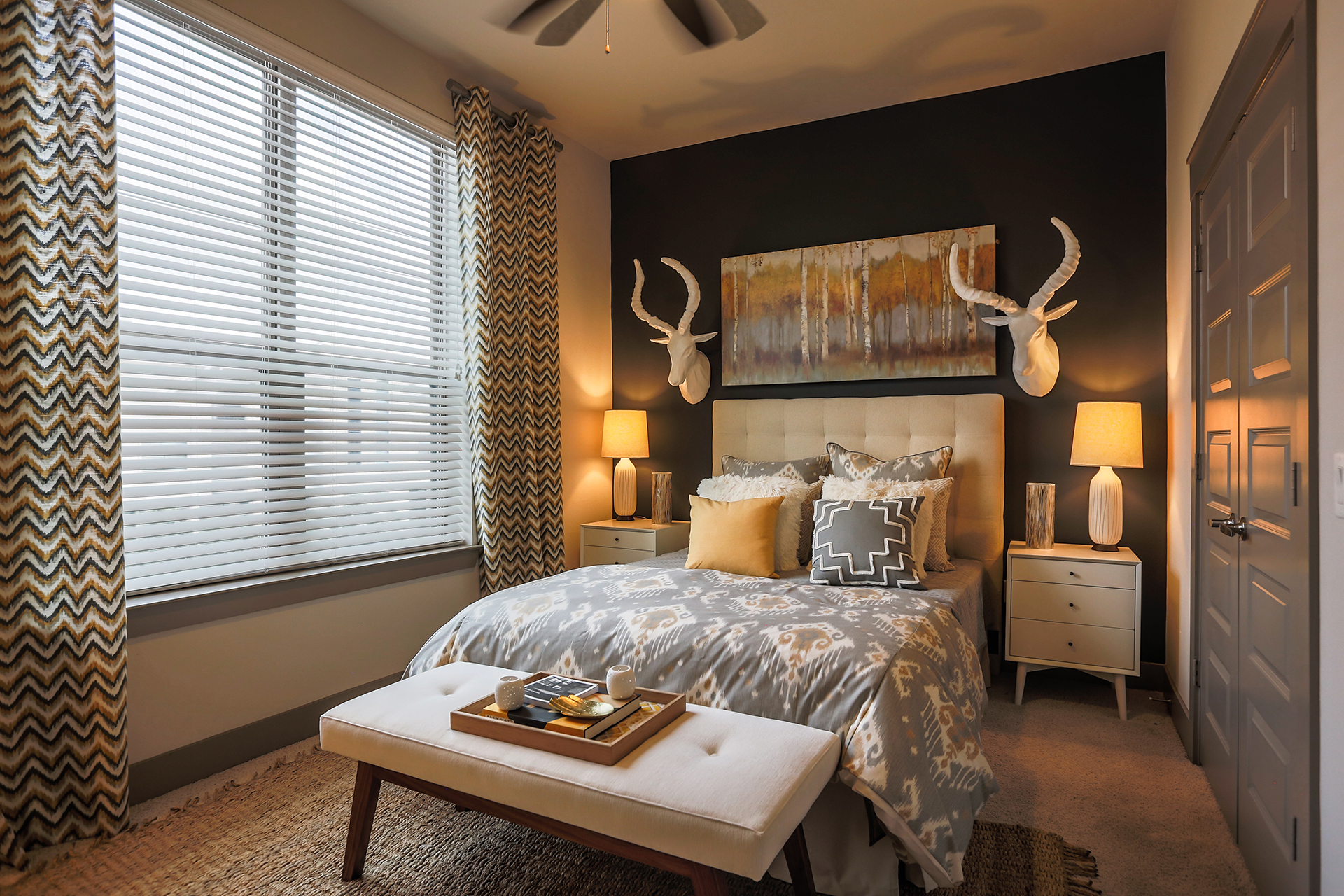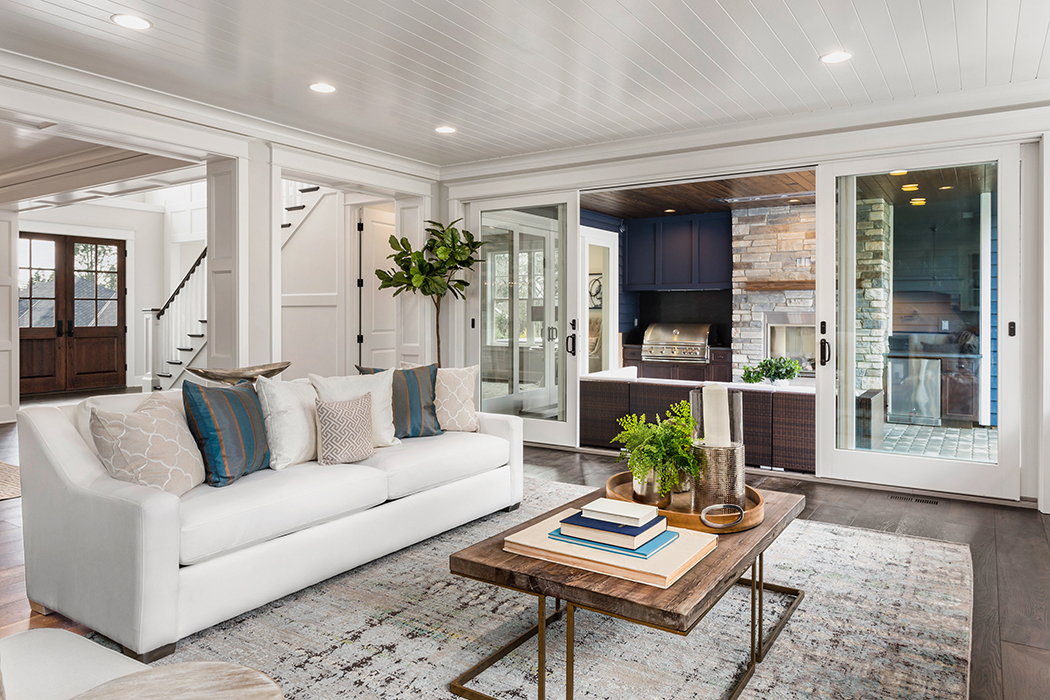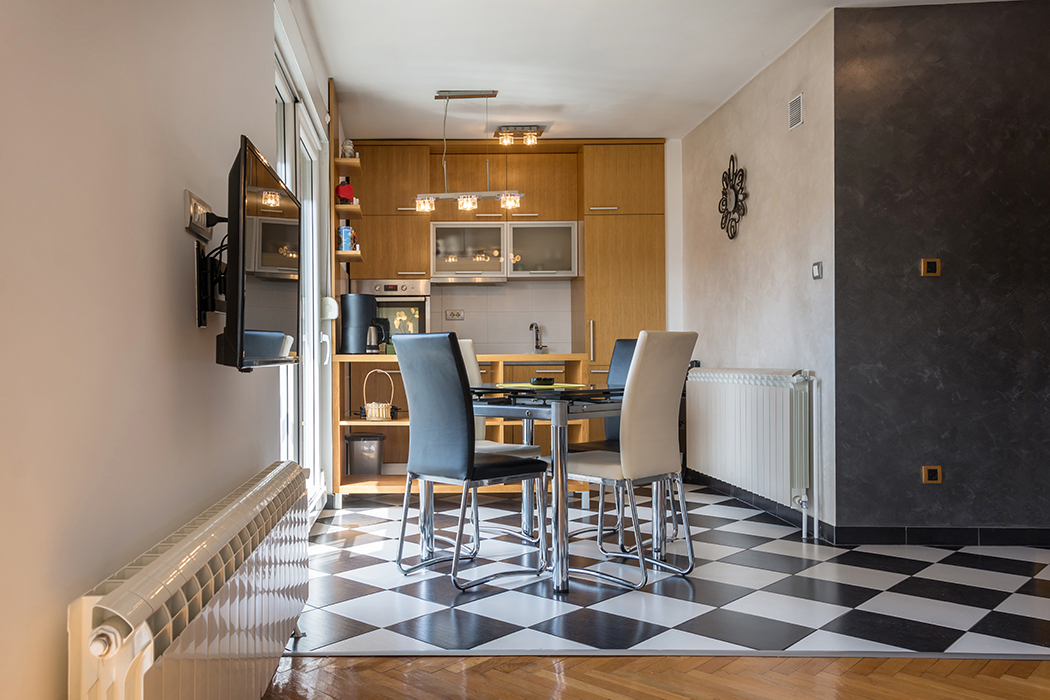 Today, businesses of all sizes must be concerned about what their customers are saying about them. Increase your organization's average star ratings across sites like Google, Facebook, Yelp! and everywhere else clients & customers are finding you.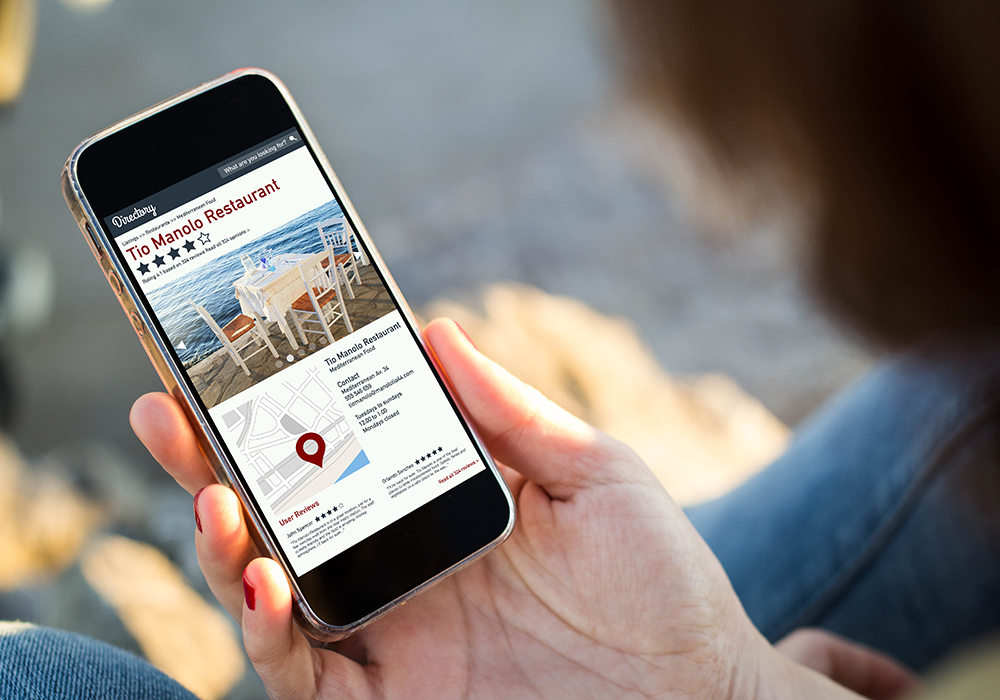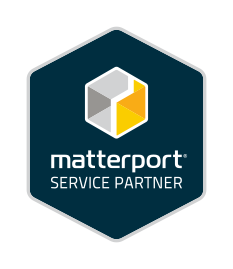 WIN BIGGER LISTINGS, ENGAGE MORE BUYERS