Greater Houston Metropolitan and Surrounding Areas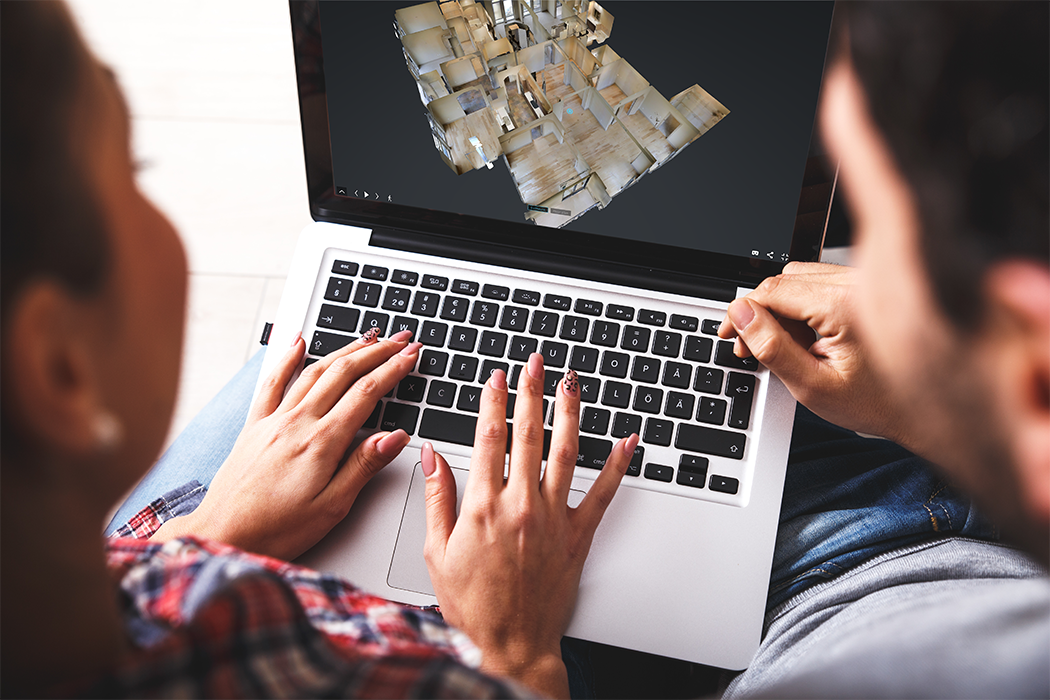 A fast and easy-to-use immersive 3D media technology that invites you to explore a place as if you were really there.  Set yourself apart by showing your clients that you invest in the best technology.
The first impression is essential. If homebuyers aren't sold on the images, they see online, chances are they will move on.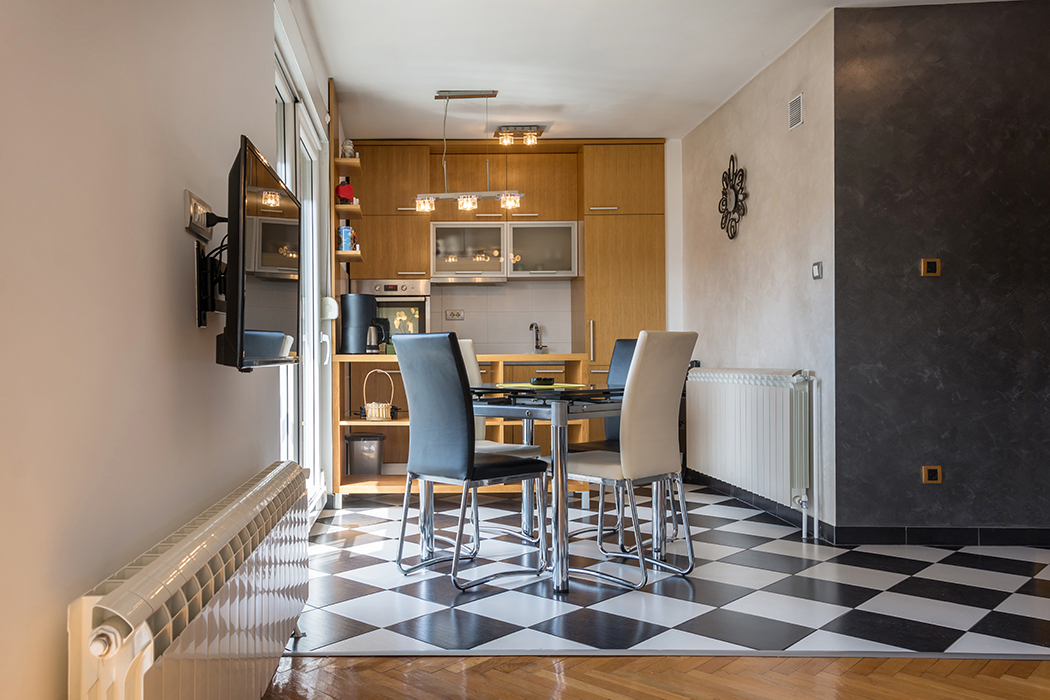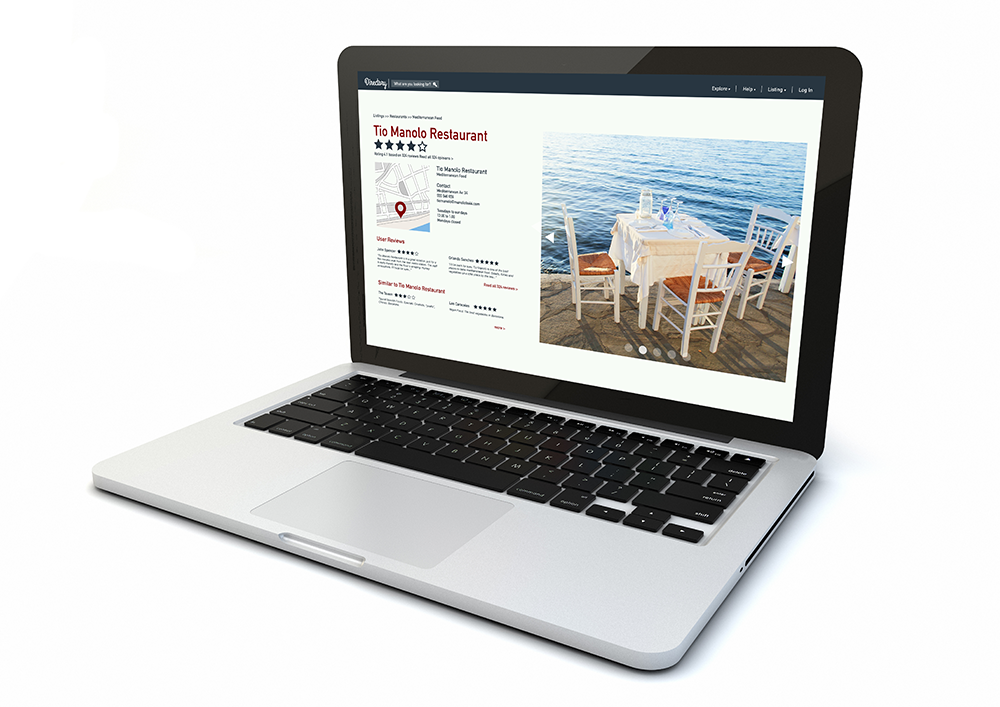 REVIEW & REPUTATION MANAGEMENT
Your company's name is its most precious asset. Make it easy for your clients & customers to give you 5-star reviews and outpace your competitors.
Explore spaces across industries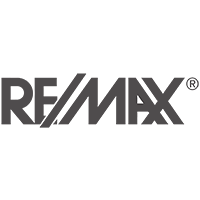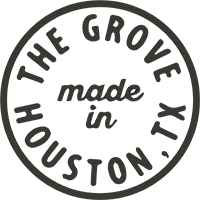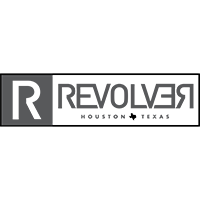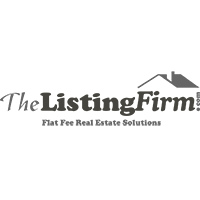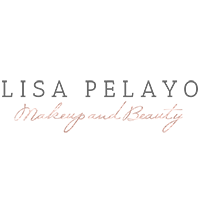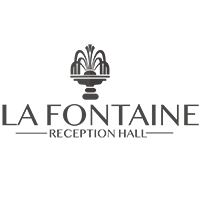 Let's Start a Project Together