Greater Houston Metropolitan and Surrounding Areas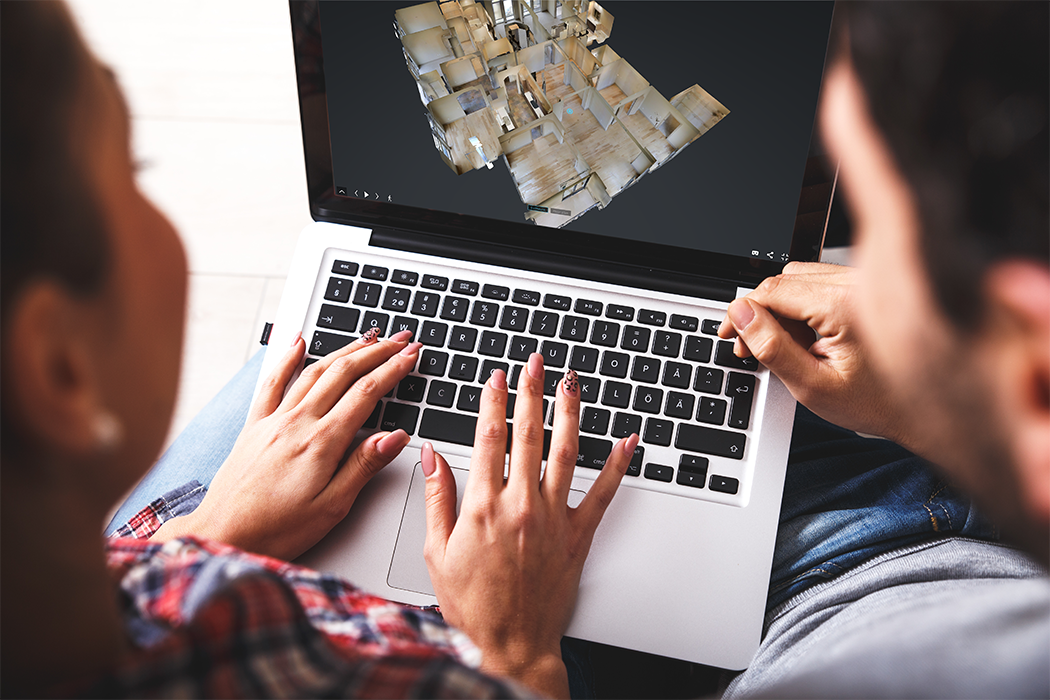 A completely new form of immersive 3D media that invites you to explore a place as if you were really there.
The first impression is essential. If homebuyers aren't sold on the images, they see online, chances are they will move on.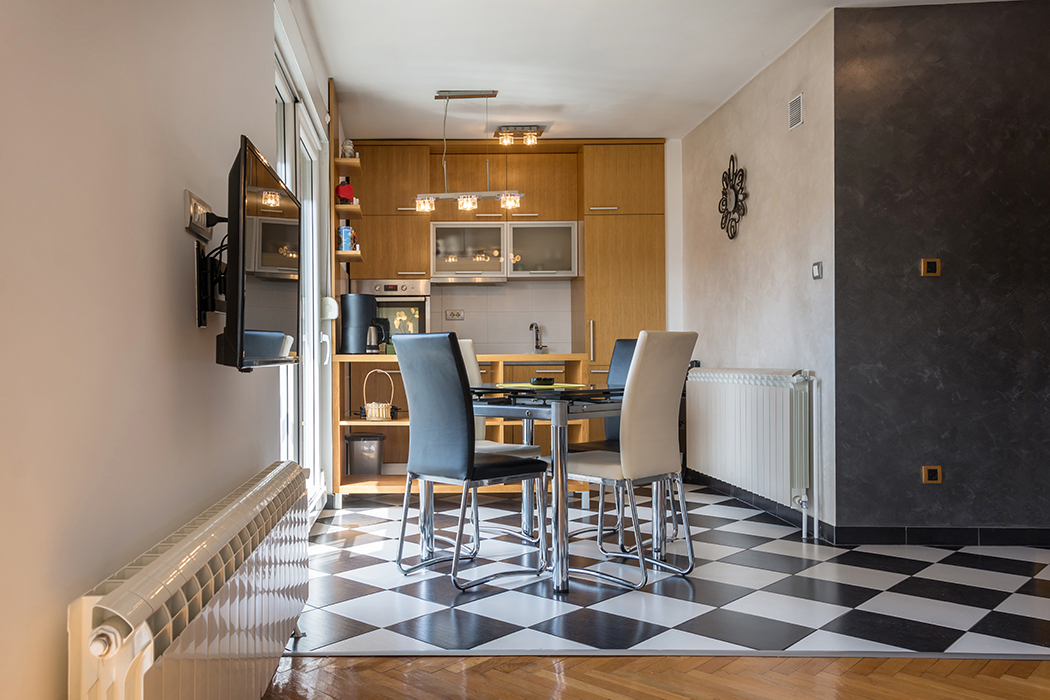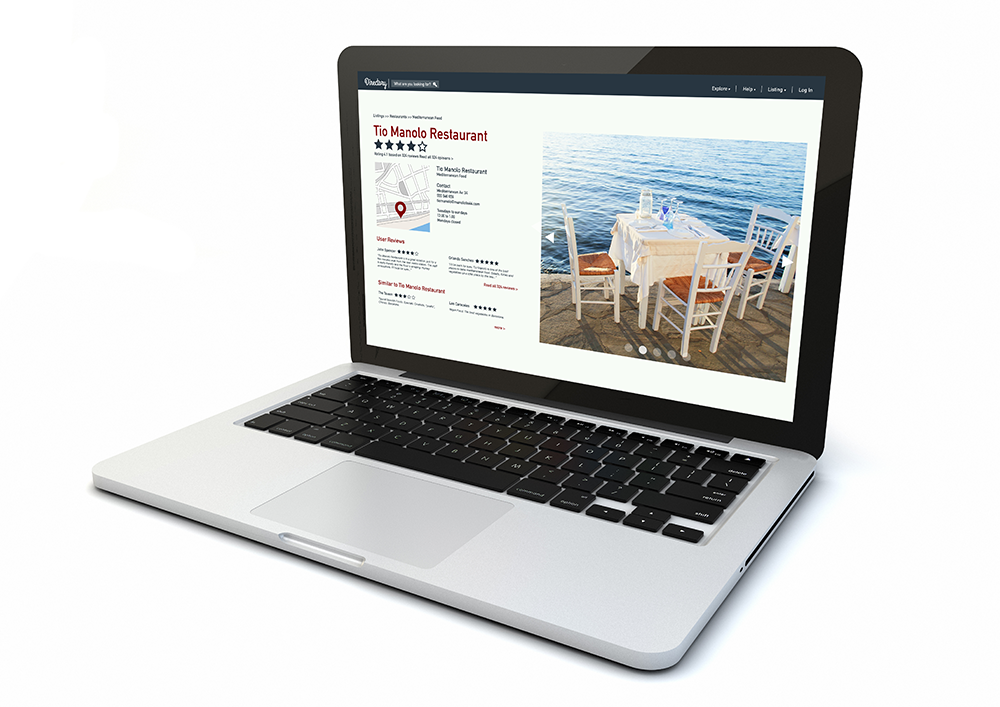 REVIEW & REPUTATION MANAGEMENT
Your company's name is its most precious asset. Make it easy for your clients & customers to give you 5-star reviews and outpace your competitors.
Explore spaces across industries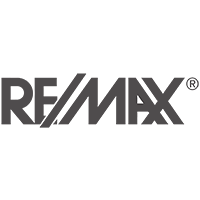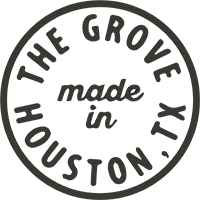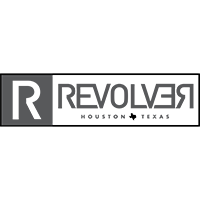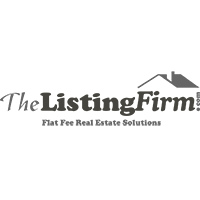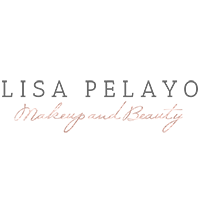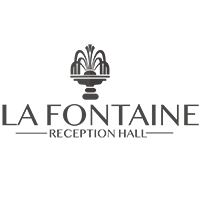 Let's Start a Project Together