Greater Houston Metropolitan and Surrounding Areas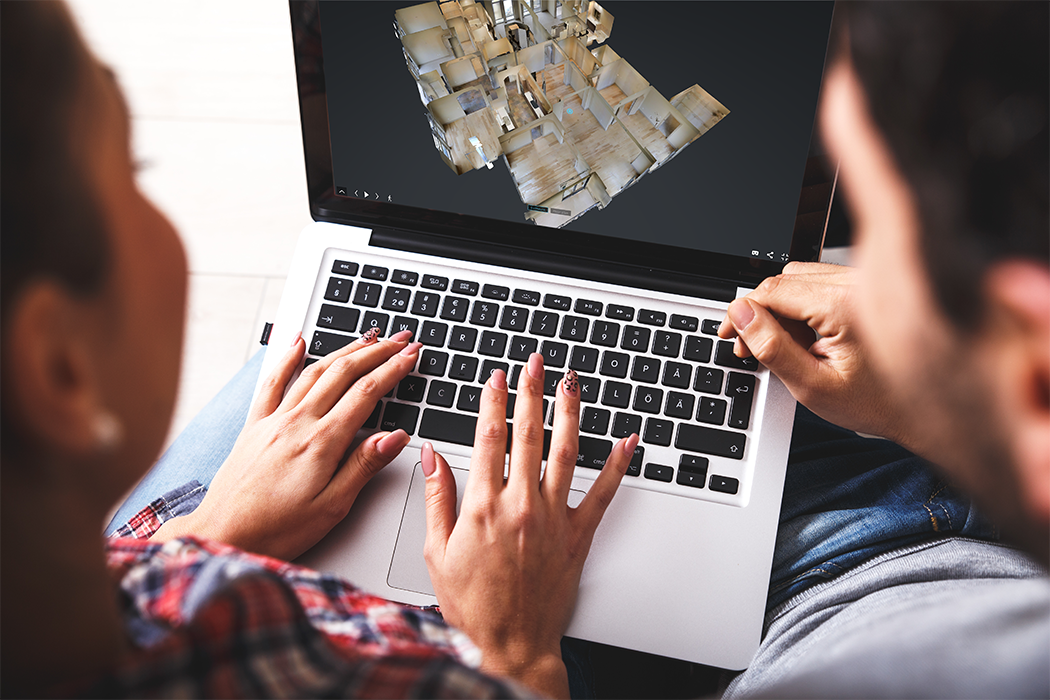 A completely new form of immersive 3D media that invites you to explore a place as if you were really there.
One of the best ways to grow your customer base is to help more people find out about who you are and what you do. After all, humans are visual creatures, and we can't help but be drawn to moving images.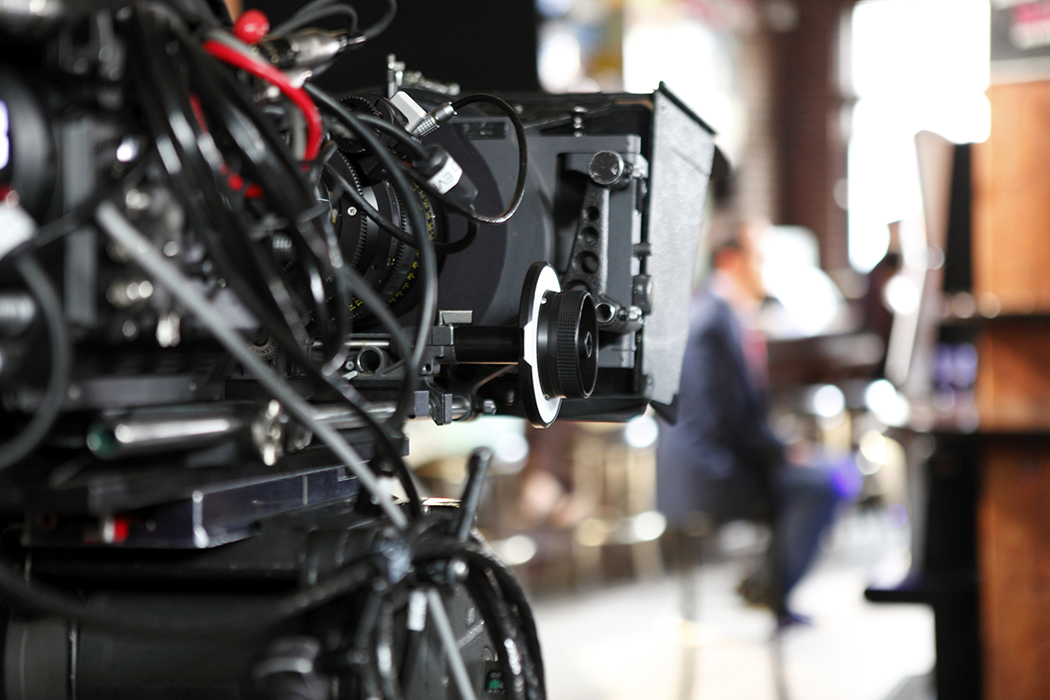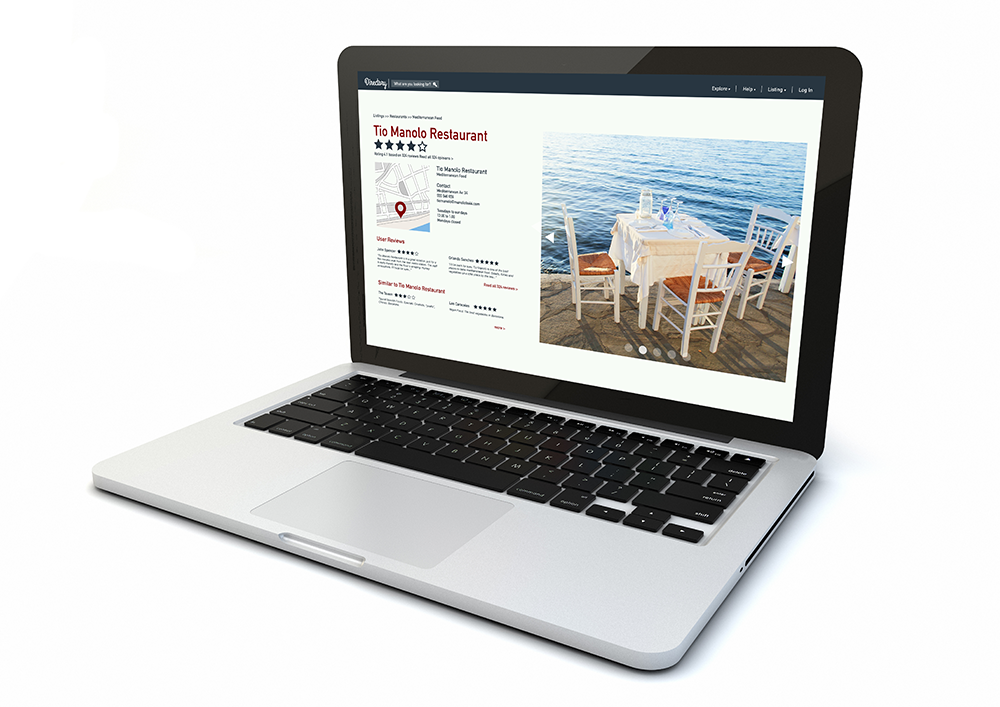 REVIEW & REPUTATION MANAGEMENT
Your company's name is its most precious asset. Make it easy for your clients & customers to give you 5-star reviews and outpace your competitors.
Explore spaces across industries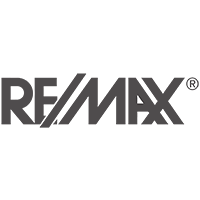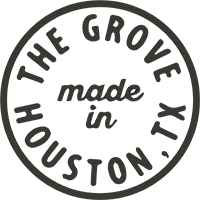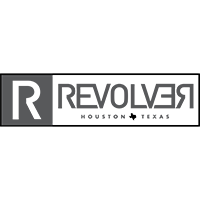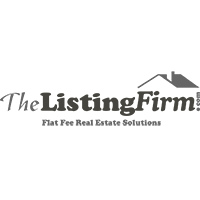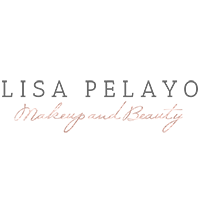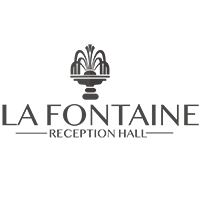 Let's Start a Project Together