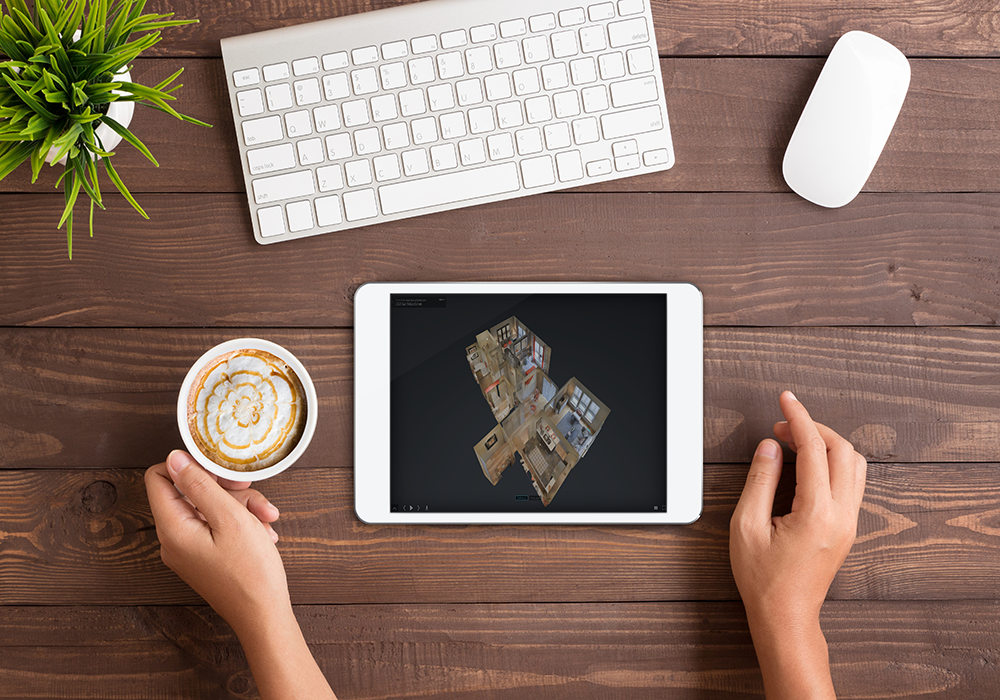 Traditional photography can't tell the story of how you live in a multi-story home. Matterport is a next-gen technology that captures color and depth, and invites users to explore a space as if they were really there.
One of the best ways to grow your customer base is to help more people find out about who you are and what you do. After all, humans are visual creatures, and we can't help but be drawn to moving images.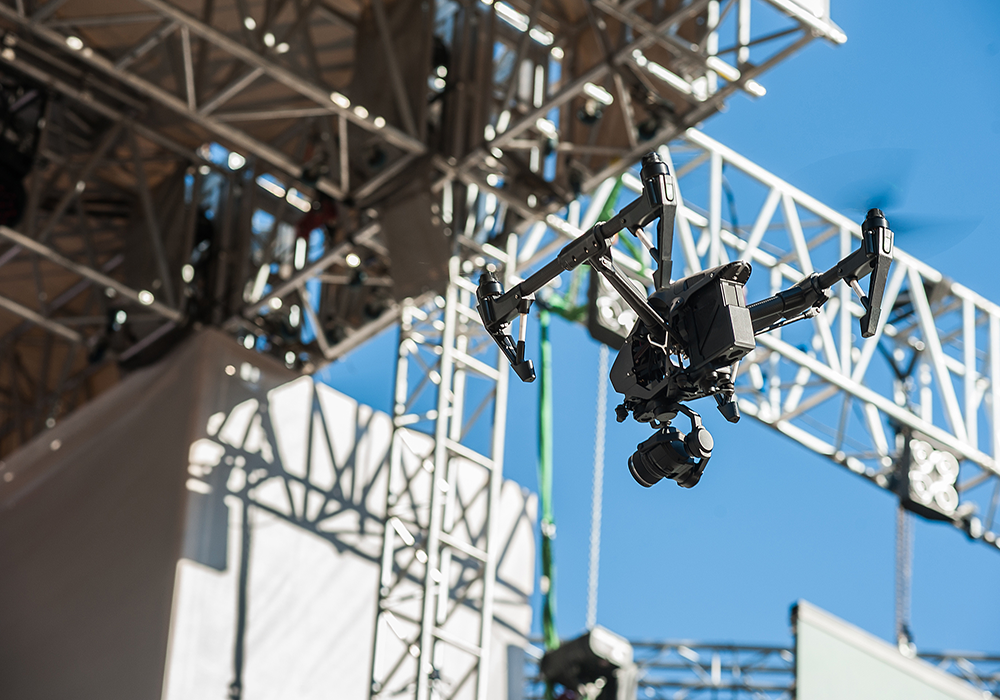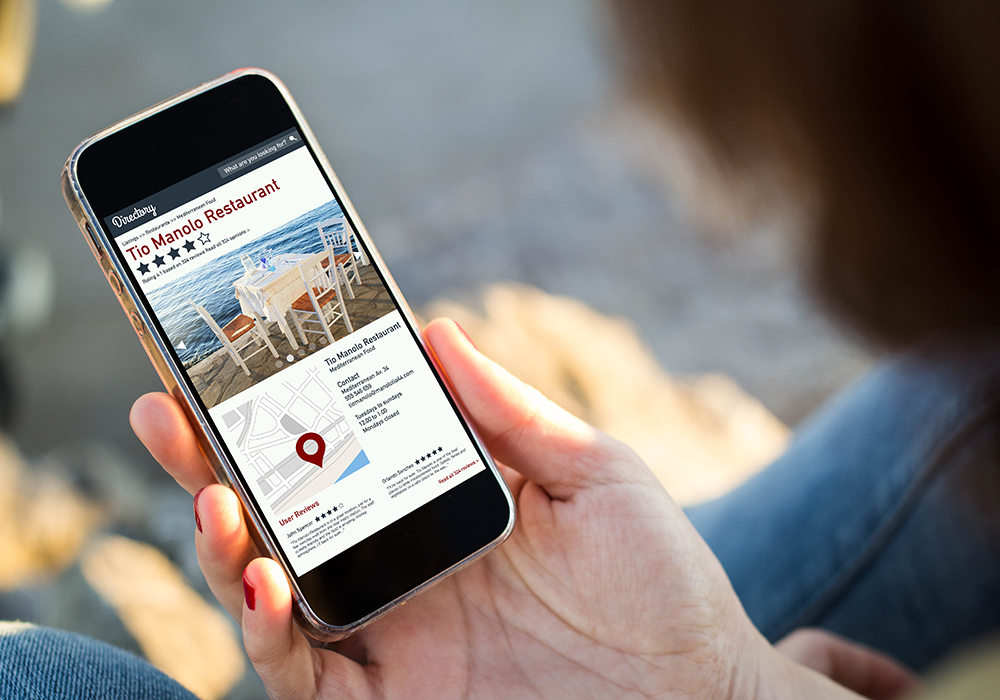 REVIEW & REPUTATION MANAGEMENT
Today, businesses of all sizes must be concerned about what their customers are saying about them. Increase your organization's average star ratings across sites like Google, Facebook, Yelp! and everywhere else clients & customers are finding you.